About Sandip Sabharwal
I am a B Tech in Chemical Engineering from the Indian Institute of Technology Delhi & did my PGDM from IIM Bangalore. I started my career with SBI Funds Management Pvt Ltd and worked for SBI Mutual Fund for the first 11 years of my career.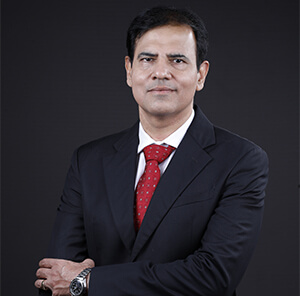 Why should you work with us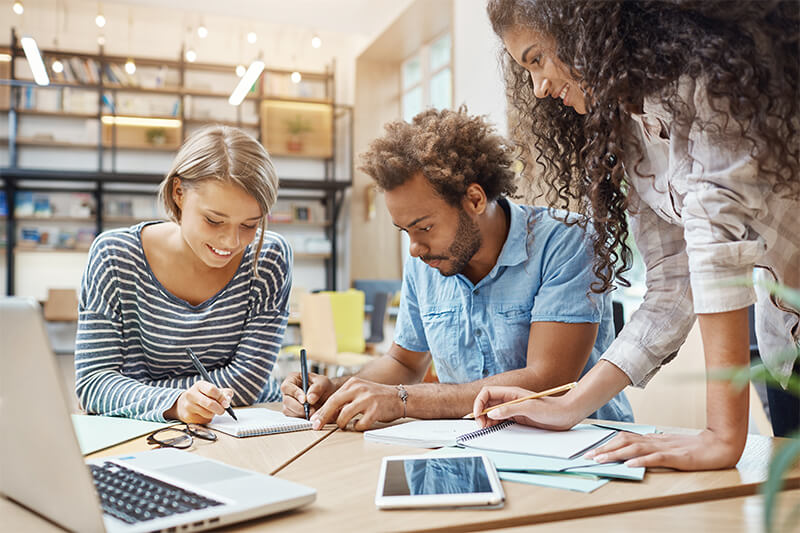 Focused Strategies with clear cut product strategies
Consistent track record
Contrarian approach helps avoid crowded trades
Concentrated strategies with low churn
Money remains with you so you control your money
Started in 2013, the 10th year of operation
Experience of over 27 years
A large number of satisfied customers
Complete Transparency & Continued Communication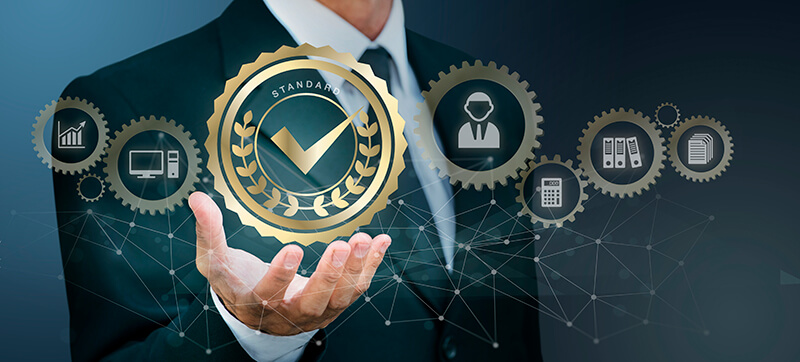 Investment Advisory Services
HNI SERVICES
Minimum capital requirement Rs 2.5 Crores. Fees are based on a percentage of Total Assets under advisory with a minimum fee requirement of Rs 720000 plus GST.
Fees for clients with portfolio sizes above Rs 10 Crores will have a fee between 1.25% to 2.5% depending on the requirements of the client and the effort required. The fees will not be less than 1.25% of the portfolio size.
HNI Services under the Investment Advisory segment are specifically designed for clients who desire to have 360-degree coverage of their entire investment basket. Clients can be advised allocations to different asset classes with specific allocations to individual equity strategies in this customized offering vary according to client needs.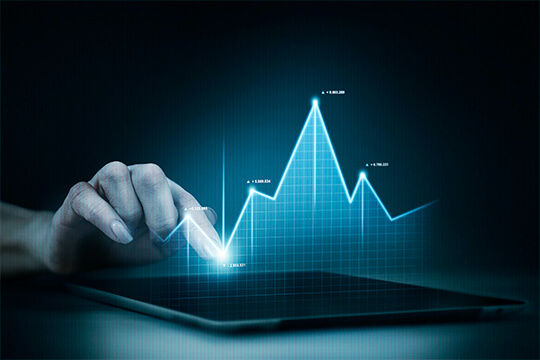 Different clients have different needs For clients only focused on the Long Term the investment portfolio is different and for those who want a combination of strategies it is different. The strategies can be conservative, moderate, or aggressive. We have clients with different requirements and all are dealt with separately. Some key aspects are as follows.
services are customized to the needs of the client and some of the key features include asset allocation for those who want and subsequently different strategies in the equity markets as per the equity market allocation
The portfolio and services will be customized to the particular client. The strategies could be
a. Only Long Term
b. Only Short Term
c. A combination of Long Term, Short Term and Trading
The service will be interactive where the client can interact with me directly to clarify doubts if any. This can be in the form of Phone calls/messages etc. HNI clients interact bypass the office to be in touch with me. There is no restriction on the level of interactions in this plan. This is not available in the other packages.
HNI clients can ask for clarifications on any stocks and assets across the investment horizon. This helps in eliminating investment mistakes.
The portfolio is individually monitored and the client only has the responsibility of mailing the portfolio to us every 15 days or trading positions more frequently so that we can go through it and advise on the portfolio on a proactive basis. Or else we can maintain a Google Sheet which can just be updated
a. Besides this the HNI clients can also get all the Long Term Calls as well as the standardized MODEL PORTFOLIOs under our Research Analyst services.
b. These MODEL PORTFOLIO have allocations to individual stocks along with regular updates
c. LONG TERM Investment calls from the small-cap universe
Specific long-term allocations with percentage allocations will be specifically provided to HNI Clients. For this, we continuously scan for opportunities to recommend at the right time.
Swing Trading Ideas. Short Term Cash calls with a holding horizon of 30-90 days and a return target of 5-15% will also be provided to you. A part of the portfolio can be allocated to these calls depending on my analysis of how your money needs to be exactly managed. This has done exceptionally well for us over the last few months and years.
Trading Calls from the Futures and Options universe whenever conviction is high will be given to you. Here the typical holding horizon is from a few days to a couple of weeks In case you are uncomfortable with trading in futures we can remove this service for you. A small fund allocation to trading has worked very well for our HNI clients. However many clients, especially those overseas might find it tough to operate these calls. Moreover, these are very time-specific. Ideally, for your kind of profile, you might not want to take these particular calls
All your other financial investments i.e. Mutual Funds, FDs, PMS Products, etc can be reviewed by me and recommendations on the same will be given to you. These will then be monitored for changes as required so that the allocation runs effectively and optimally.
In a nutshell, the HNI portfolio and services are where each client portfolio is tracked by me directly and individually depending on the needs of the clients. For conservative clients, we might have a different portfolio allocation strategy and for aggressive clients, we will strategize it differently. The client can clarify any newsflow they hear from the markets so as to avoid investment mistakes. We focus on risk-adjusted returns and try to prevent deep drawdowns.
What our clients have to say
How is the monthly performance calculated?
We multiply the weightage of the stock in the portfolio at the beginning of the month by the percentage price movement of that stock during the month. This is done for all stocks and the overall percentages are added to get the overall portfolio performance. Annual performance is a multiplication of monthly returns.
I want to add money every month, what allocation should I follow
Every month end we send latest allocations. Please follow that for all additional buys
The allocations reported monthly are different from what was given at the time when my plan started
This is important to understand. The monthly allocations are based on current market prices. So even if we do not make any change during the month due to the fact that all stocks do not move the same during the month allocations will change. This is because the portfolio is market price-weighted and not at cost. For example, if it was a two-stock portfolio that starts at 50% into each stock and one moves up 10% during a month and the other moves 10% down the allocations at the end of the month will be 60:40 instead of 50:50. You do not need to be bothered about it as your portfolio also changes the same way automatically
A particular stock is not performing, should we sell it?
The reason we build a portfolio is that risks get diversified. All stocks do not move up and down at the same time. At some times some stocks perform and at other times others perform. We sell a company if our thesis of investment has gone wrong or valuations have become excessive
Which stock from the portfolio should I buy now?
We do not give individual stock recommendations in portfolio plans. You need to buy the entire portfolio in the recommended percentage allocations. This is very important otherwise your performance and our reported performance will vary. Buying some stocks and not the others is not advisable
This is a Research and Investment Advisory website run by SANDIP SABHARWAL registered under SEBI Investment Advisor Registration No INA000000425, Research Analyst Registration No INH000008109. Please read the TERMS AND CONDITIONS properly before availing of our services.
Registration granted by SEBI, membership of BASL (in case of IAs), and certification from NISM in no way guarantee the performance of the intermediary or provide any assurance of returns to investors
"Investment in securities market are subject to market risks. Read all the related documents carefully before investing."